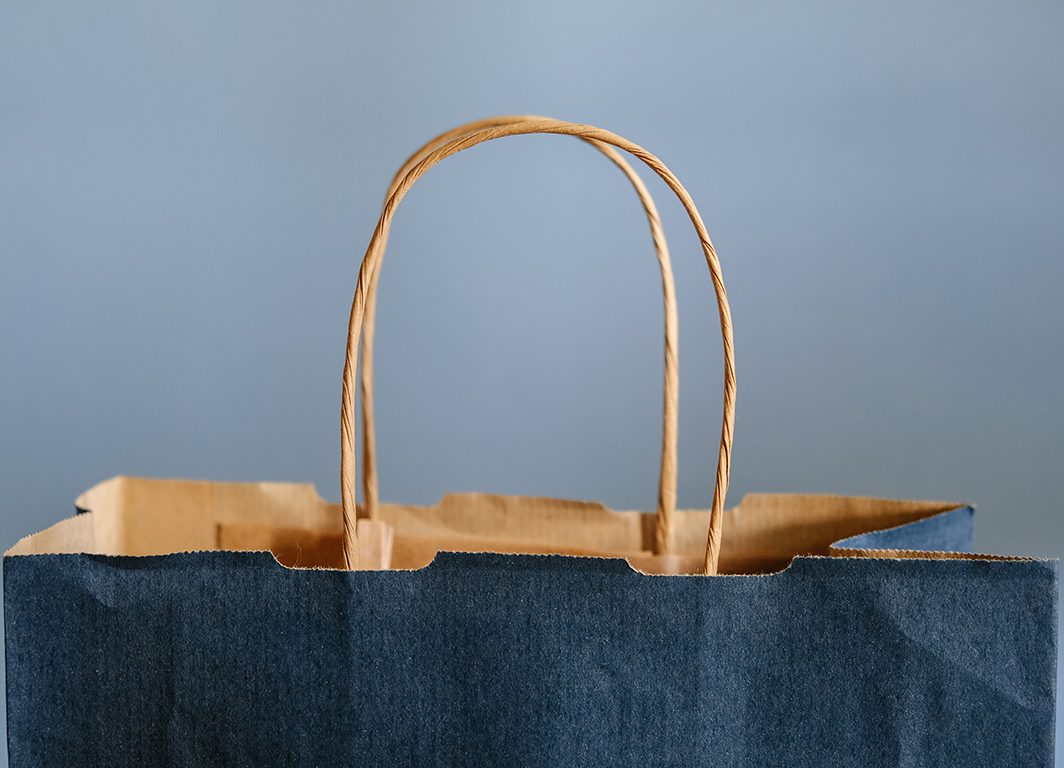 A spasso in centro tra le vetrine
Vignola has always been a thriving market throughout its history, and its ability to trade has always attracted people from near and far over the centuries. This tradition is still alive today with an offer of shops, clubs and attractions that stands out for their quantity and quality.
The streets of the center, the tables of bars and restaurants, the squares and the most beautiful views of the old town are the ideal setting for a stroll through the shop windows and to combine shopping with relaxation.
Whether you are looking for that shop with the right style for you or are interested in the delicacies of local food and wine, there is the right solution for you in Vignola.
A

Viale Mazzini

Viale Mazzini is the commercial heart of Vignola. Here and in the surrounding streets there are shop windows and shops for all tastes. And speaking of taste, the offer of bars, restaurants, ice cream, local specialties and finger food here is truly inviting. Viale Mazzini is also a beautiful tree-lined pedestrian area, ideal for strolling as much as for relaxing.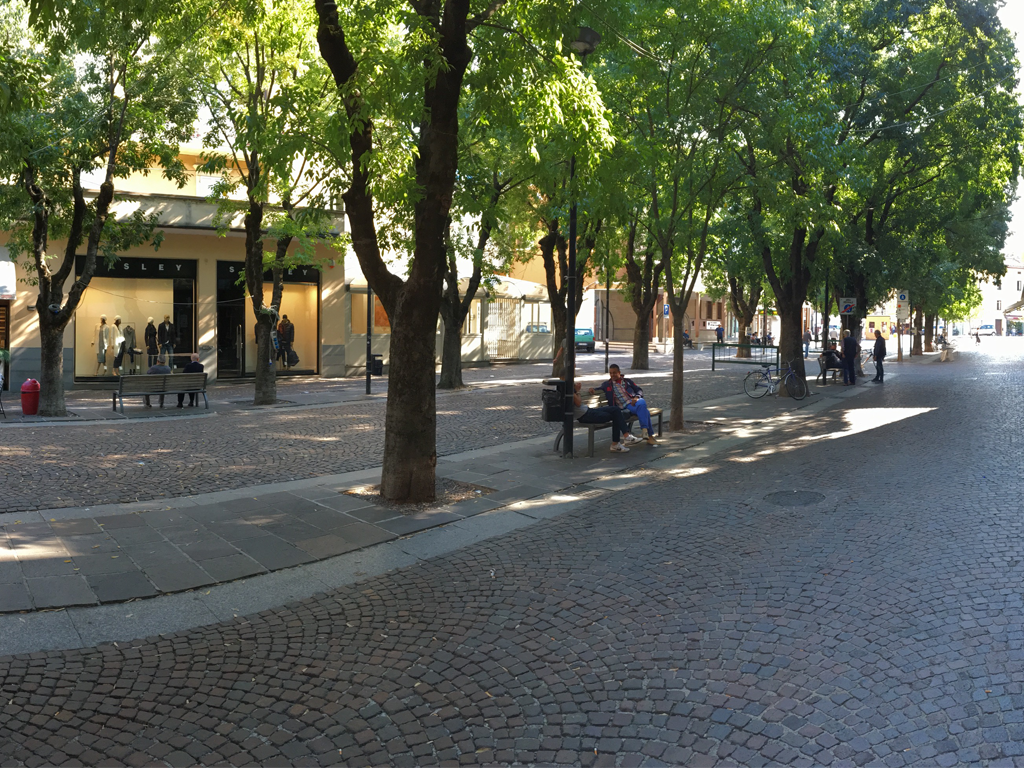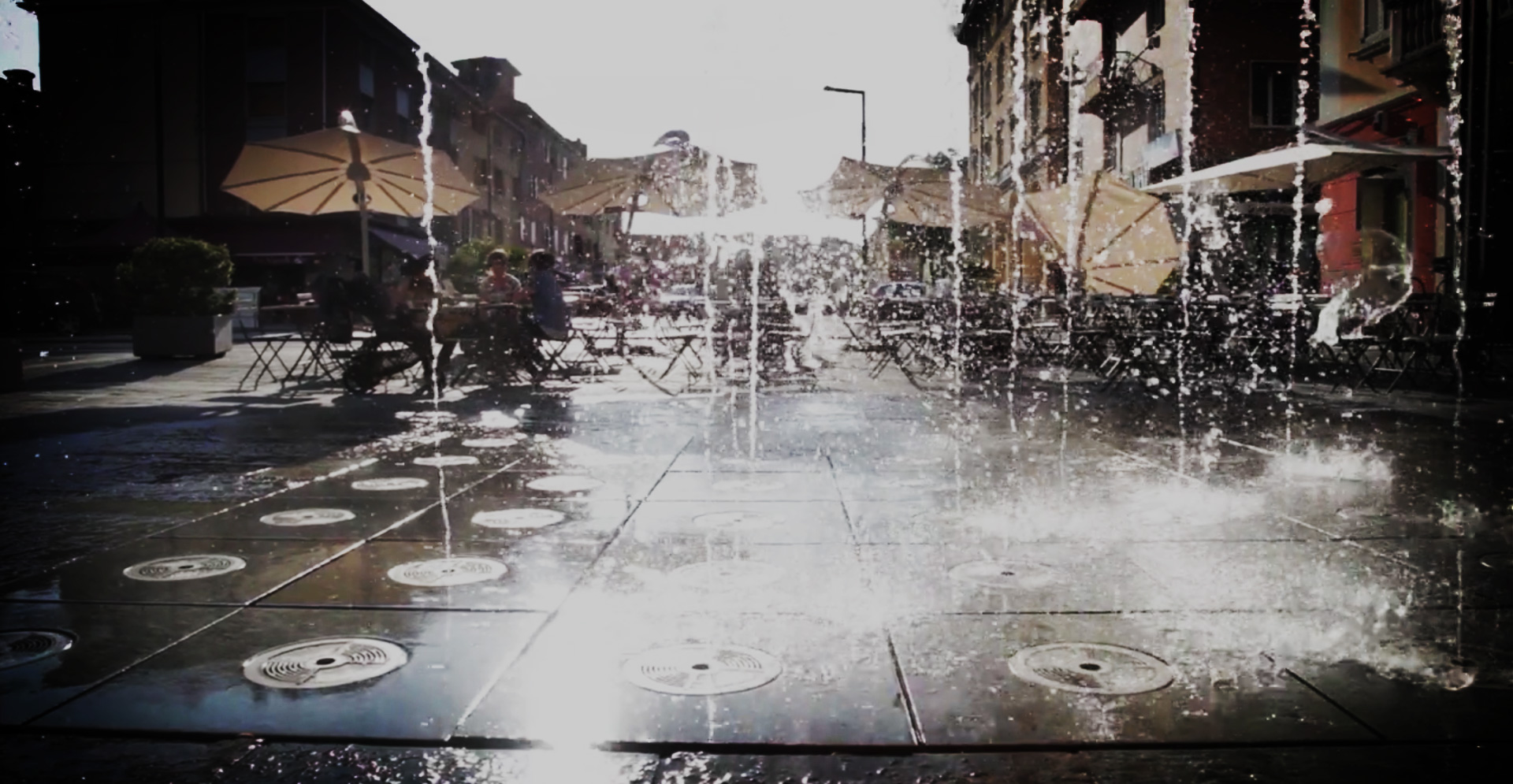 B

Corso Italia

Corso Italia stands on the ancient "Mezaluna", the parade ground once placed outside the city walls. Today it is the cornerstone of the center of Vignola, where shops and bars overlook. There is also the central underground car park that allows you to park comfortably in the city's heart, one step away from all the main destinations.
C

Via Garibaldi

After passing Corso Italia, you arrive at Via Garibaldi, the main street in the historic center of Vignola, home to some of the most long-lived activities in the city and a privileged destination for those who love to surround themselves with history and outstanding views even when shopping. And, why not, a day of shopping can still include a visit to the symbolic places of the city, such as the Rocca and Palazzo Barozzi.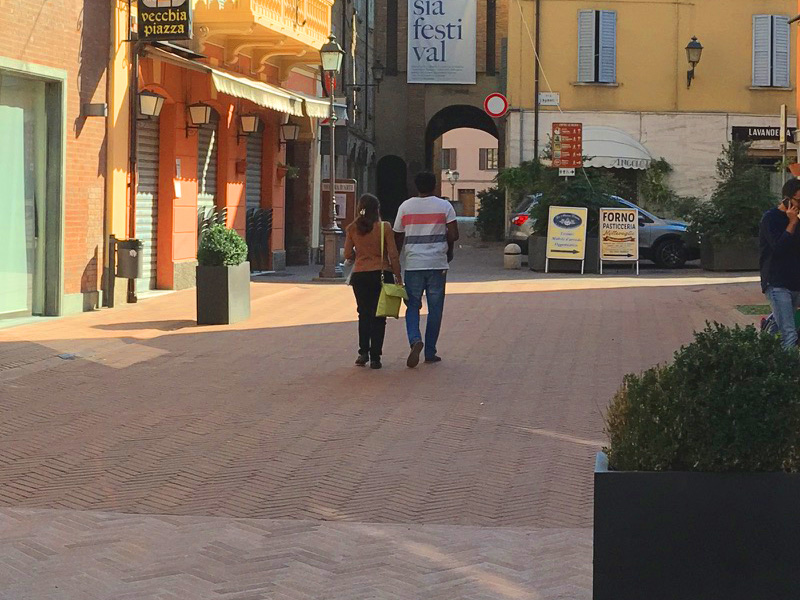 Comune di Vignola
059/777.511
comune.vignola.mo.it