How to get around in Vignola
Vignola is a small town, in reality you can go around almost all on foot, but there is no shortage of public services to reach more distant areas or neighboring countries. In addition, there are many routes to go around on foot or by bicycle and fully experience the contact with our magnificent territory.
Here is the information that may be useful for getting around Vignola, whether you are by car, on foot or by bicycle.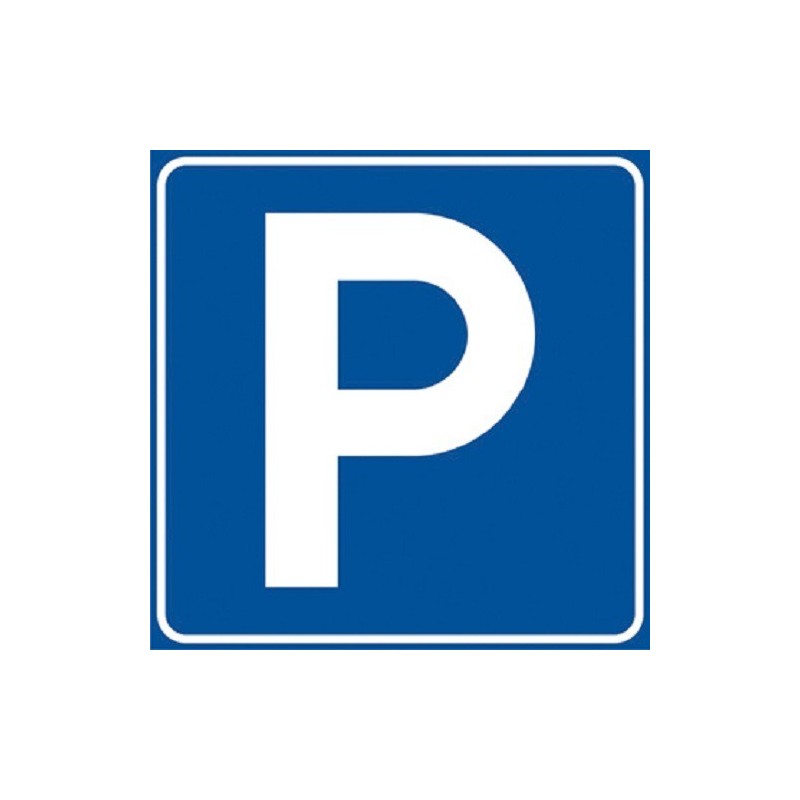 Vignola's car parks
The main car parks available in the center of Vignola.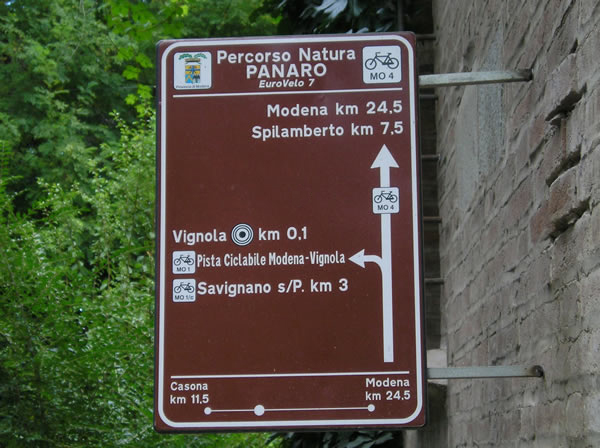 By bicycle in Vignola
Vignola is the focal point of one of the most beautiful European cycle paths, the EuroVelo 7 or Sun Route, a cycle path that runs through Europe from the North Cape to Malta. The Italian part of the route, which unfortunately is not complete in many points, can however benefit from the beautiful Modena – […]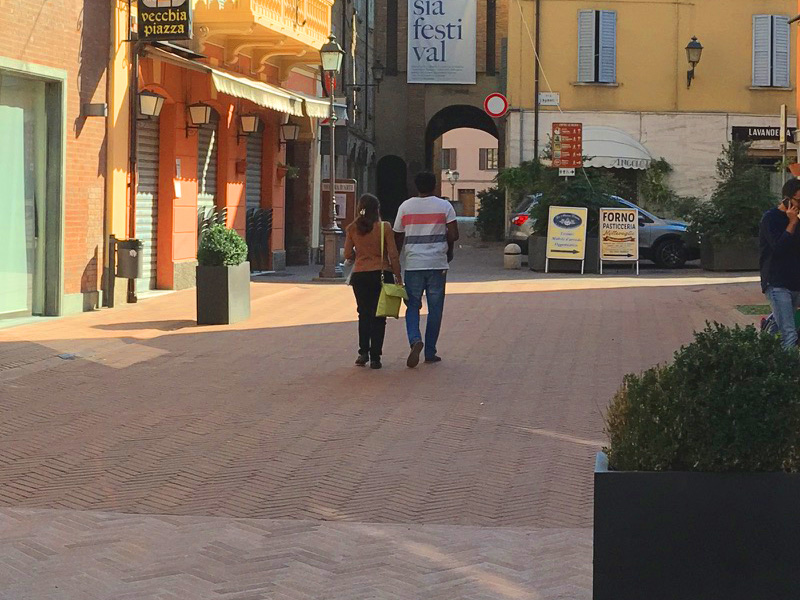 Walking around in Vignola
Vignola is a city on a human scale: the center can be easily navigated thanks to the pedestrian areas that cross it for its entire length. There are many parks and cycle paths and every area is easily reachable on foot, even the first suburbs. Near the Rocca di Vignola there is easy access to […]