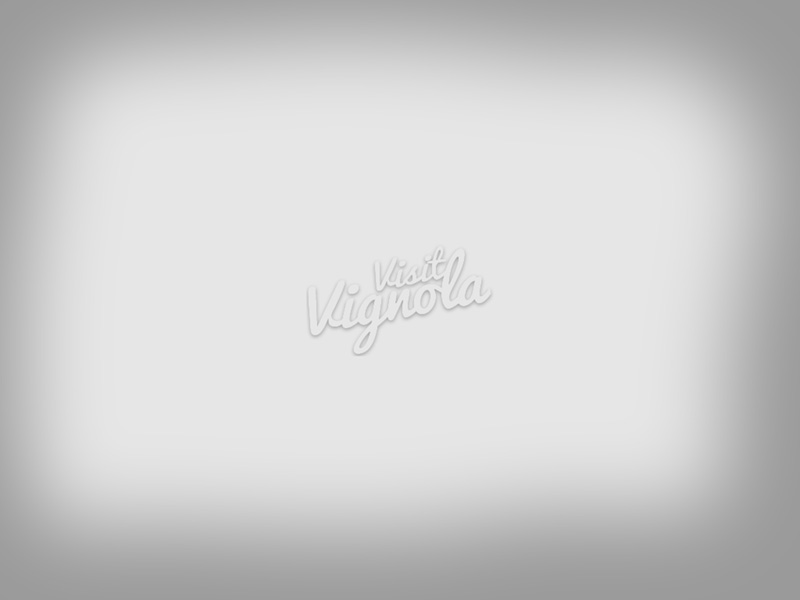 Poesia Festival
Poesia Festival is an awaited appointment for the quality and transversality of the billboard, which has always offered the best voices of contemporary poetry and well-known protagonists of theater, cinema and music engaged in personal tributes to the great poets of the past and of our times. The event is promoted by the municipalities of […]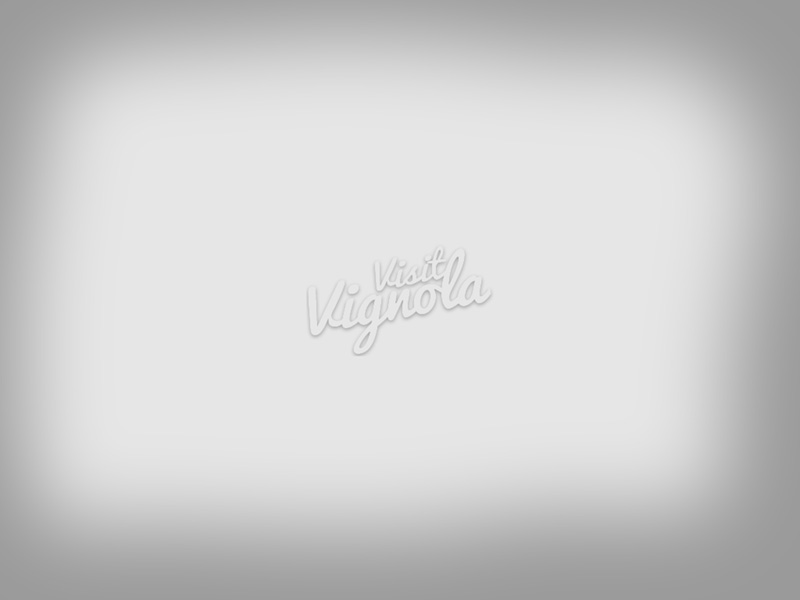 Festa dei Ciliegi in Fiore
The Cherry Blossom Festival is dedicated to the spectacular flowering of these plants along the Panaro valley. The event includes various activities that follow the common thread of flowering, ranging from markets to the parade of floats in bloom. The Cherry Blossom Festival was born in 1970 and is organized by the Vignola Study Center […]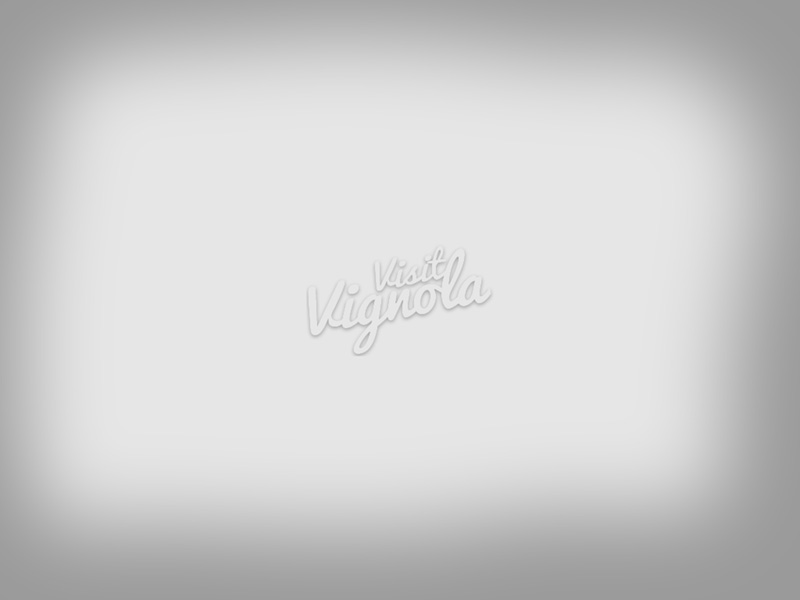 Natale a Vignola
Vignola lights up with lights and colors and walking through the streets of the center one cannot help but be fascinated by the magical atmosphere of Christmas. On this occasion there are many events that are held in the city, through a program that involves young and old throughout the month of December. In the […]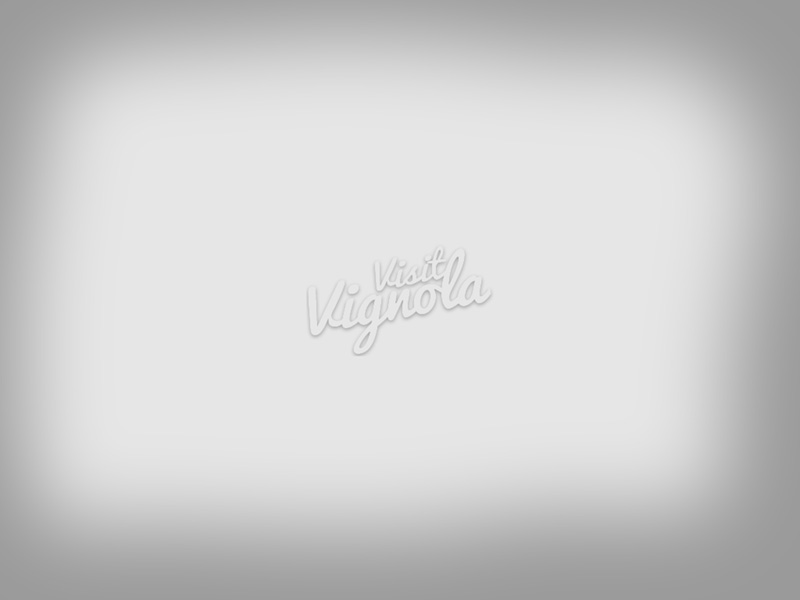 Autunno a Vignola
The city is tinged with autumn colors and celebrates this time of year with the Autumn event in Vignola. On this occasion Vignola becomes the setting for street artists, inns and traditions linked to the flavors of our land.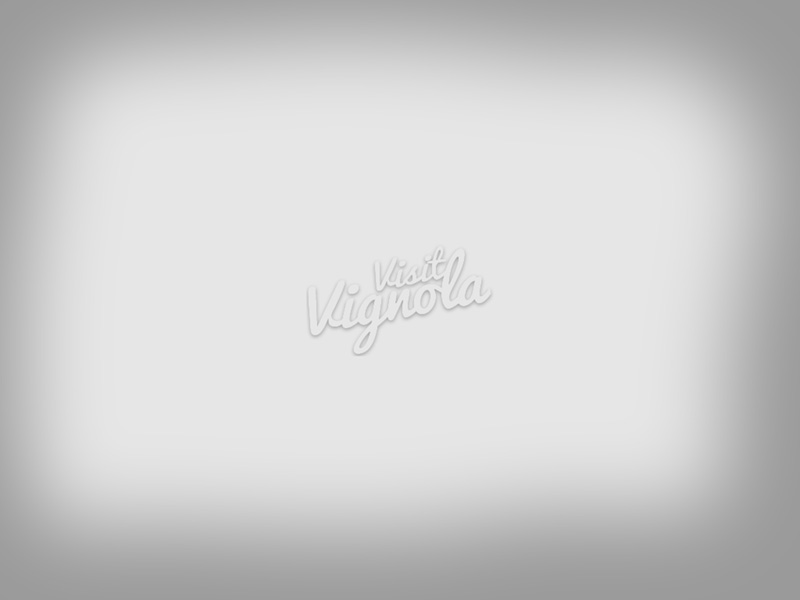 Bambinopoli
Have you ever seen a city made entirely for children …? Bambinopoli is like this and it is the event that for two days is entirely dedicated to boys and girls. A small train will take you for a walk among the 3 magical towns of the city: the land of toys and sport, the […]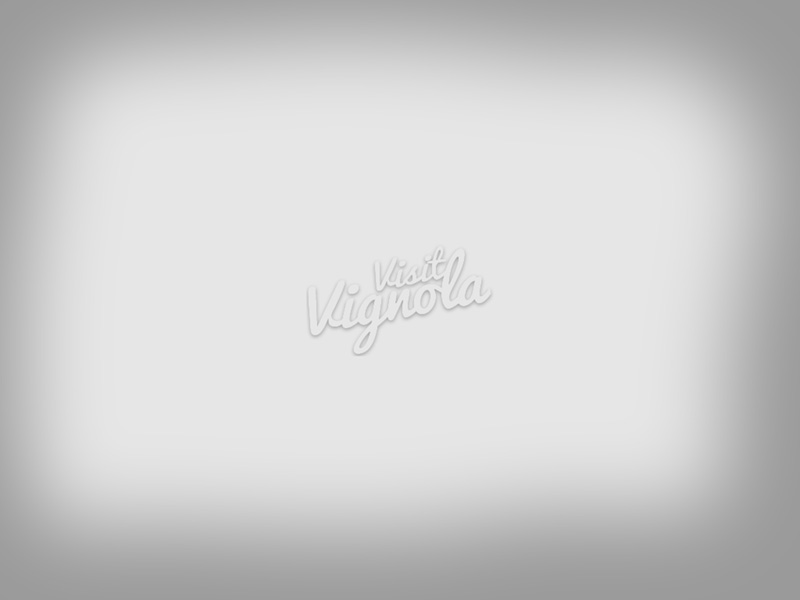 Estate a Vignola
In July evenings, Estate a Vignola offers captivating opportunities for leisure and entertainment. In particular, Friday evenings are a fixed appointment, awaited by the people of Vignola and by residents in the neighboring municipalities. The center of Vignola is animated by open shops, markets, music, shows and initiatives designed to satisfy young and old.